HypnoVR develops certified digital therapies


for the health care industry, scientifically proven to be effective
and accessible to the greatest number.
The medical applications are

numerous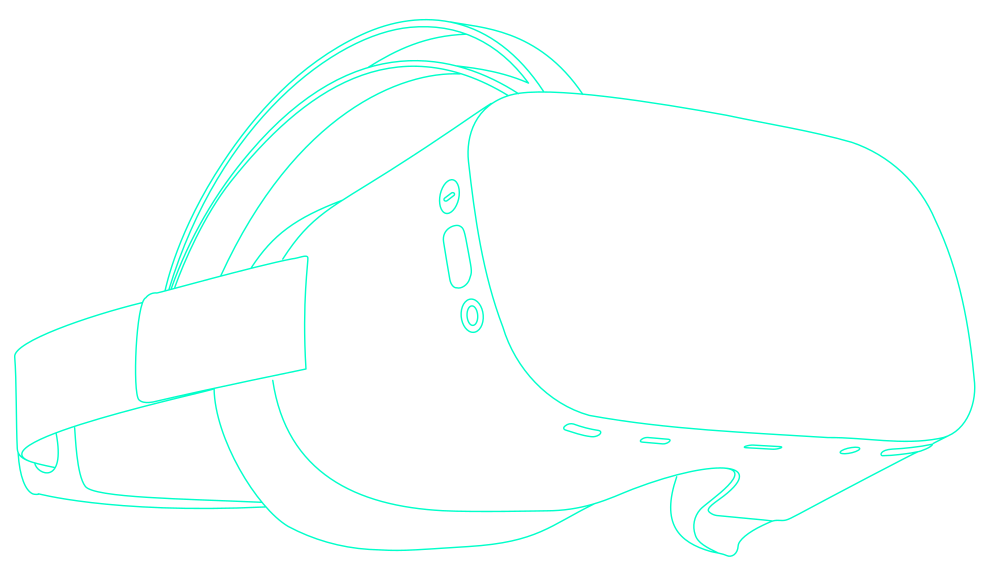 HypnoVR
Medical hypnosis by


virtual reality
Reduce pain and stress with less medication thanks to a a unique experience of therapeutic multisensory immersion...
Discover more
ISO13485 certified Medical Device
Designed by 2 anaesthetists/hypnotherapists and validated by a large number of clinical studies.
Incomparable immersion
A personalised experience, combining hypnosis sessions devoted to medical practices, various musical moods and relaxing, high-definition 3D universes.
Start sessions in less than 1 minute
An easy-to-use turnkey solution, which allows any practitioner to launch a medical hypnosis session in a couple of clicks.
Dedicated support from the HypnoVR team team team
Our teams located near your institution provide support from installation to the routine updating of our solution.
For patients




as active participants in their care
HypnoVR is the story of dedicated doctors, who are surrounded by experts to demystify the field of neurology, the neurosciences and the cognitive sciences.
As today's leading provider of digital therapies for the relief of pain and anxiety we are motivated by a great ambition:  to permit a maximum number of patients to benefit from a less painful and stressful course of treatment.
About us
They

trust

us
OUR CLIENTS
OUR PARTNERS
You would like to know more or to benefit from a demonstration?
HypnoVR offers a wide range of services for your support.
Contact us