Discover our

most recent clinical studies
A dynamic of technological and scientific innovation
Our experimental DNA and our desire to share the potential of our solution widely with our partners and the patients are what motivate us to validate and explore the use of HpnoVR in new medical applications.
In line with our technological vocation, we also apply our innovative process to new issues, such as the quality of life at work, chronic pain or sleep.
Lastly, in order to improve and maintain present and futures uses, we undertake research projects in collaboration with institutional partners on subjects, such as the use of physiological markers and interactivity in real time.
From the start, the idea of HypnoVR was to design a solution in line with the world of medicine, with my daily routine. We continue to explore the vast subject of pain and anxiety in order to offer a solution, which helps patients and medical staff based on proven scientific results.

Dr Chloé Chauvin, Scientific Director and co-founder of HypnoVR
An eco-system

of partners
HypnoVR has developed an eco-system, which promotes innovation, thanks to its team of experts for the mounting and monitoring of R&D projects. Through the network of our different institutional and private partners we bring together the additional competences and resources necessary for the development of our future digital therapies.
Based in Strasbourg, HypnoVR is involved in the regional and national dynamic, which aims to construct the future of the world of e-medicine.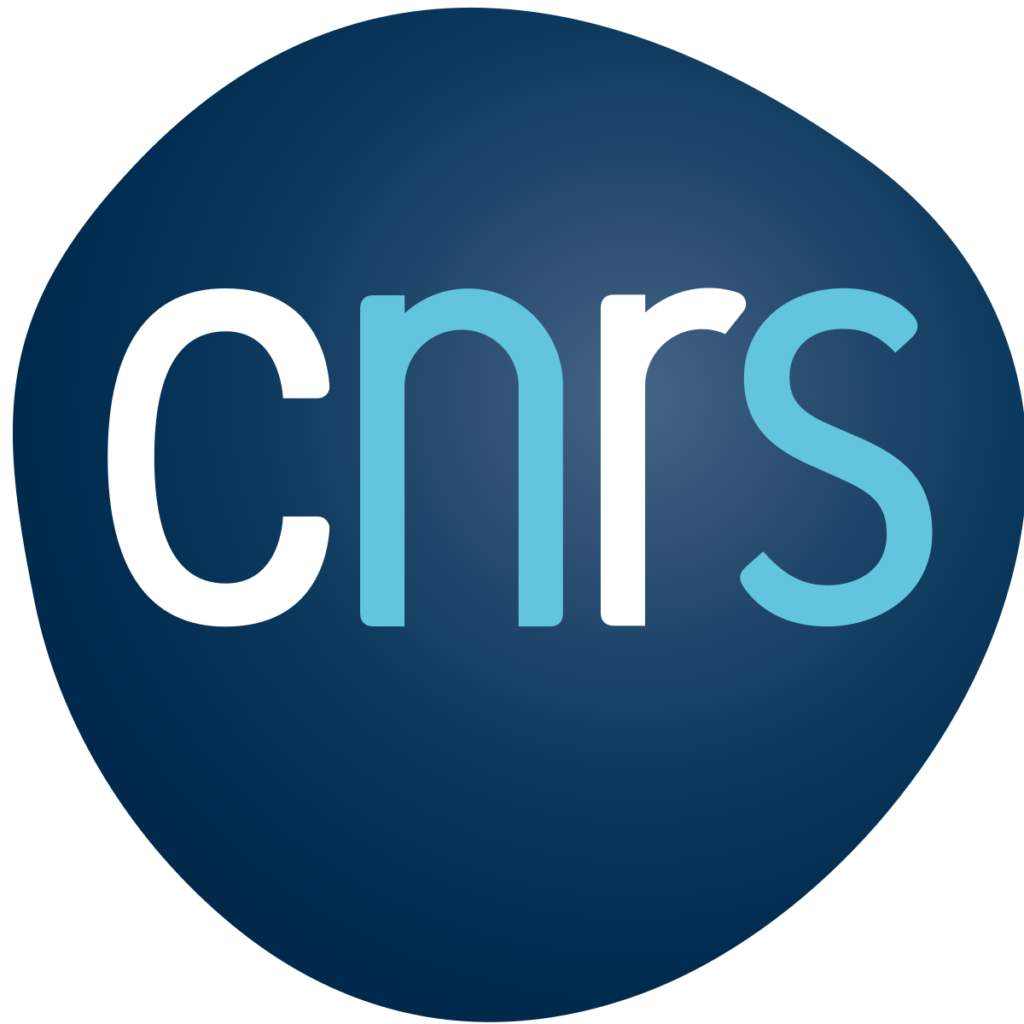 Many

collaborative projects
We provide assistance at any stage of the introduction of clinical studies or for your scientific papers.
Don't hesitate to contact us.
Contact us